- By: Melissa Pintor Carnagey, LBSW, CLC -
Reading with a child is a great way to connect, learn and initiate deeper discussions, especially when it comes to sexual health talks. We've put together this list of sex-positive reads for parents, caring adults, children and teens that support sex-positive themes such as body awareness, safety, sexuality, gender diversity, and sex education.
It's recommended that you research each book of interest to gauge whether it seems appropriate for your unique child and family values. To make sure this is a helpful, ongoing and comprehensive resource, please do not hesitate to let us know if you feel a book should or should not be included in this Sex-Positive Families Reading List.
---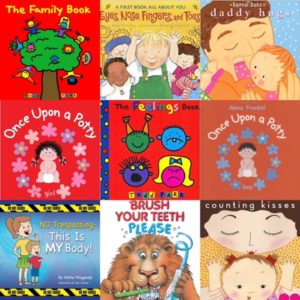 BIRTH TO AGE 3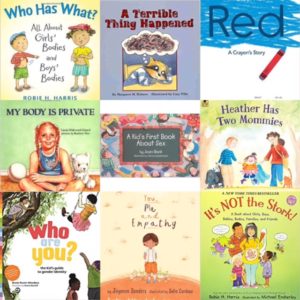 AGE 4 TO 8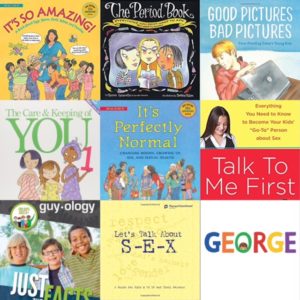 AGE 9 TO 13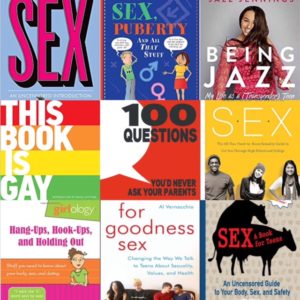 AGE 14 TO 18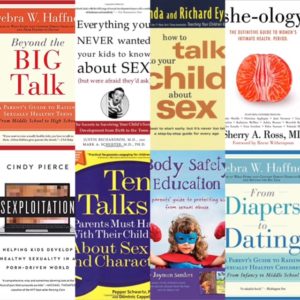 FOR PARENTS/ADULTS
Which are your family's favorite sex-positive reads? Know of any that aren't on this list but should be? Share your thoughts in the comments below! Happy reading!