If any of these sound familiar, I am here to help:
I'm not sure where to begin in talking to my child about sex.
She is asking me questions that I'm not sure how to answer.
I want to have a more open relationship with him than I had with my parents.
They are doing or saying things that seem sexual. How do I know if this is normal?
I don't want someone else to teach her about her body; I want to be the person she comes to.
I think my teen is starting to experiment sexually. How can I talk with him without pushing him away?
I understand how important starting the talks early is. I could use some tips and support.
Parent empowerment coaching is a confidential, non-judgmental space that is available to meet your busy schedule.  Sessions can be done in-person or virtually using Zoom. This means we can meet while in the comfort of your home; no travel to participate. Once we schedule, I will send you an email with a link that will connect you to Zoom for our call. If you'd prefer to talk via phone, without video involved, that's totally available too.
Through parent empowerment coaching, you will gain a new perspective on approaching sexual health and body awareness talks with your child that will bring you closer and with more confidence. The ultimate goal is to support your family toward making informed choices about sexual health. I'm happy to help you get there!
With so many tips and online information, it can be overwhelming knowing what and how to approach sex talks with your child.  My role as a Parent Empowerment Coach is to  walk with you through your questions and challenges, point out possible blind spots and offer you actionable suggestions. I'm a supportive sounding board, here to empower you as the parent.
Through working together, you will receive the benefit of talking with someone who is knowledgeable about sexual health and sex-positive parenting strategies, with experience in working with families of all walks of life. I am a  Licensed Social Worker, sex educator and Certified Life Coach. My greatest experience has come from being a parent. I have raised a sex-positive daughter through 18 years, and I know the challenges, fears, and parenting journey firsthand. That said, no family or child is the same; I am eager to get to know your unique family dynamics and support you through to your goals.
IF YOU'RE READY TO  START WORKING TOWARD YOUR SEX-POSITIVE PARENTING GOALS,  LET'S CHAT!
Individual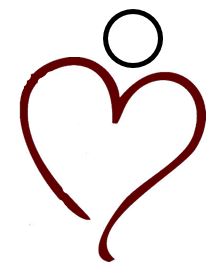 A personalized safe space to develop strategies to improve sexual health communication between you and your child(ren), identify any existing barriers, link you to supportive resources as needed, and see your goals through to action
---
Couple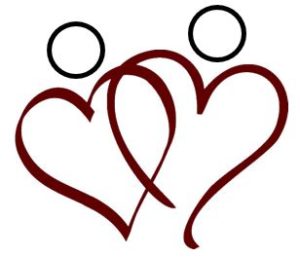 For parenting or co-parenting partners seeking to collaborate effectively on strategies to strengthen the communication with their child(ren) on sexual health
---
Family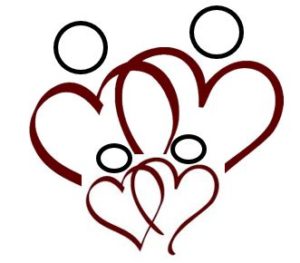 Family coaching sessions involve at least one adult and one child working with a coach who supports them in building effective communication skills to talk confidently about topics of sexual health
---
TO SCHEDULE A COACHING SESSION OR FIND OUT MORE INFORMATION